Our Hover is the epitome of "Less is More"
Our Hover sofas are designed with your staff in mind.  Its minimum exposed surface area to be cleaned and easy access to the floor allows housekeeping to meet their tight time requirements.  Also, its simplified and intuitive conversion is easy for guest to use with less oversight from your nurses.  Plus, with no conversion mechanism, you can be assured that our Hover sofa will perform reliably for years to come.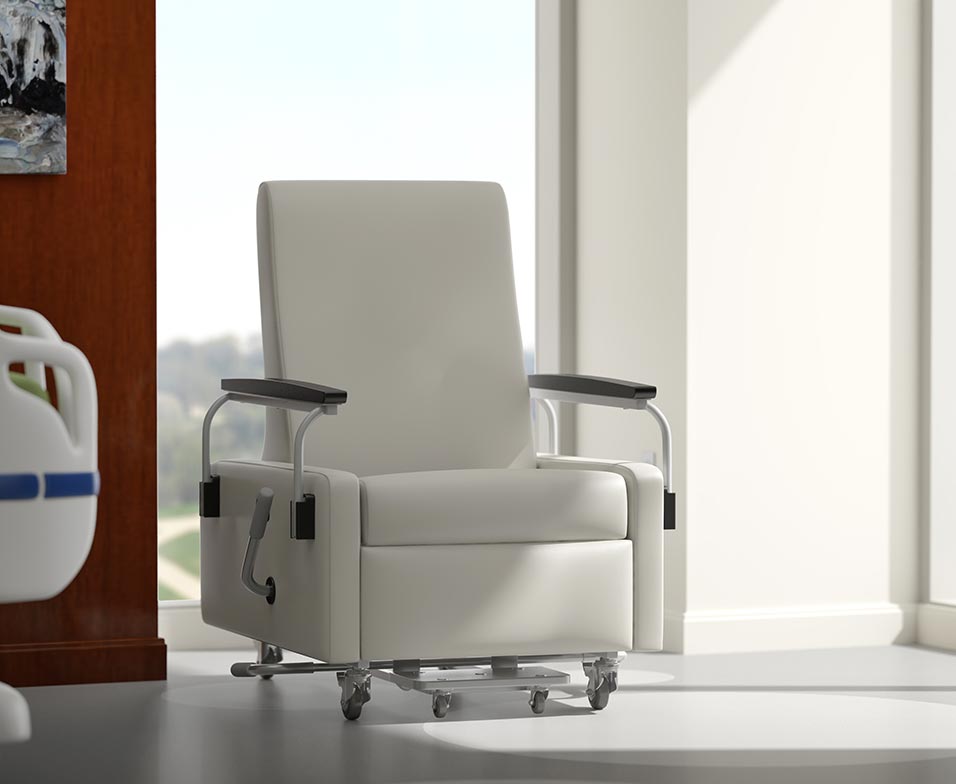 New Patient Transfer Arm
Functional, safe, and easy to clean
Durfold is pleased to present our new patient transfer arm option. Through its design, our transfer arm provides numerous functional, safety and infection control benefits not found anywhere else. Please review the below features for further information regarding its unique design and its superior capabilities.
Lease Financing for Durfold Products
We understand the challenges you face to obtain the furniture you need
To support our customer's financial demands and strategic funding allocation, Durfold offers the ability for you to obtain our products through capital, operating or custom lease financing.  We, also, provide a quick and easy process to secure a lease, while  taking the necessary time to understand your business and crafting a lease structure that will optimally meet your needs.
GSA Supplier Partnership
Introducing our GSA teaming partner…Cuna Supply
Durfold is proud to announce that our products are now available for GSA purchases through our new alliance with Cuna Supply; a GSA federal contractor.  Cuna Supply, a service-disabled veteran-owned small business (SDVOSB), has proven a reliable, resourceful supplier and teaming partner.  Best of all, now VA facilities have access to our excellent furniture quality and durability.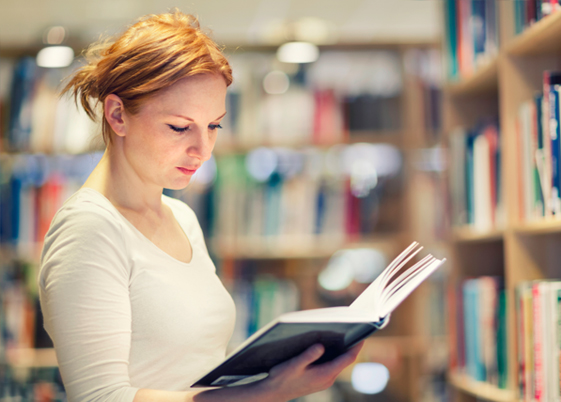 Getting Informed
Be an informed consumer of healthcare furniture
Today's purchasers and consumers of healthcare products have the unrelenting task of quickly evaluating an endless array of similar products  and understanding what separates them so that an appropriate selection can be achieved in terms of quality, optimal  applicability to the healthcare environment and the elements that the public and staff will benefit from and appreciate the most.
To assist today's healthcare facilities, we offer selected topics that we believe will inform and educate the typical purchaser in how to thoroughly evaluate healthcare furniture and how thoughtful furniture design can bring new advantages to the care and safety of patients and caregivers, alike.
Durfold loves events
If you happen to be in town, we invite you to drop in and visit.
Vizient Connections Summit
April 3, 2017–April 5, 2017 · Las Vegas, NV at the Bellagio
The 2017 Vizient Connections Summit will leverage the combined strengths of VHA, UHC and Novation to unlock key insights, inspire innovation and connect you to greater opportunities.
TORCH 2017 Annual Conference
April 18, 2017–April 20, 2017 · Dallas, TX at the Hyatt Regency
Torch Conference & Trade Show is a 3 day event being held from 18th April to 20th April 2017 at the Hyatt Regency Dallas in Dallas, United States Of America. This event showcases product from Business Services, Education & Training and Medical & Pharmaceutical industries. This expo will draw the attention of the healthcare experts and hospital owners from all over the world by providing them adequate and accurate information. Torch Conference and Trade Show will bring rural hospital leaders, rural hospital executives and decision makers under one roof. These decision makers and hospital executives will get an opportunity to interact and communicate with each other which will give rise to new and innovative ideas.
Premier Breakthrough Conference
June 27, 2017–June 30, 2017 · Washington D.C. at Walter E. Washington Convention Center
Leverage the power of the alliance and represent your organization in our nation's capital. Current members and contracted suppliers can interact with peers, industry experts and Premier staff.

Haven't found what you're looking for?
One of the benefits of working directly with Durfold is the access you have to our furniture designers and engineers to develop a customized solution specifically for you and your facility. We welcome all inquiries and requests as we have found the best developments in healthcare furnishings come from people like you.